Installing ESP32 Add-on in Arduino IDE
Introduction
To install the ESP32 board software development kit in your Arduino IDE, follow these next instructions.
Usage
Open the Arduino IDE, go to File> Preferences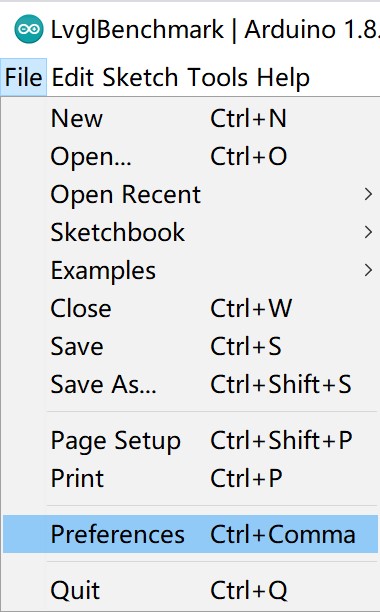 Enter the following into the "Additional Board Manager URLs" field: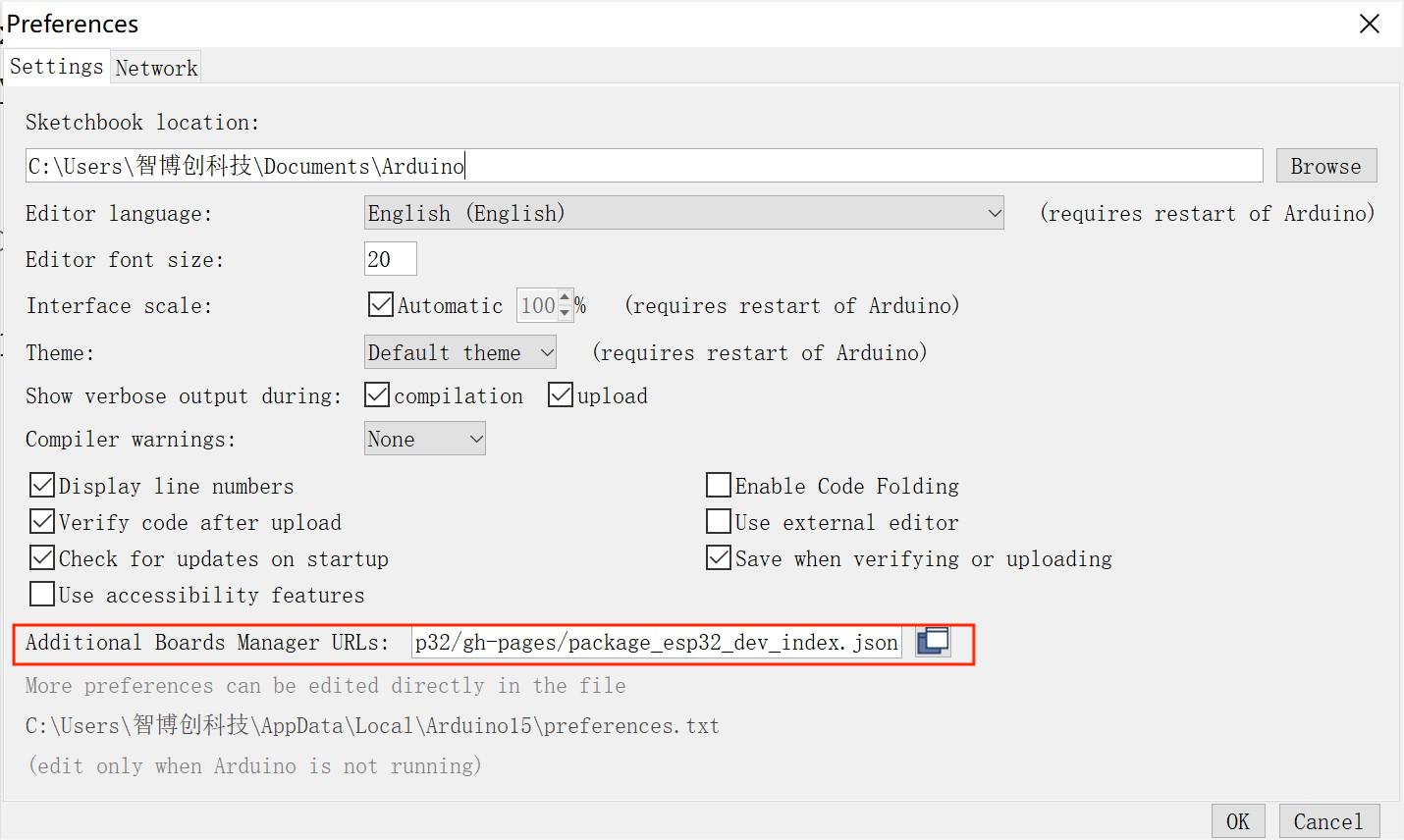 https://dl.espressif.com/dl/package_esp32_index.json
https://raw.githubusercontent.com/espressif/arduino-esp32/gh-pages/package_esp32_dev_index.json



Then, click the "OK" button:

Open the Boards Manager. Go to Tools > Board > Boards Manager.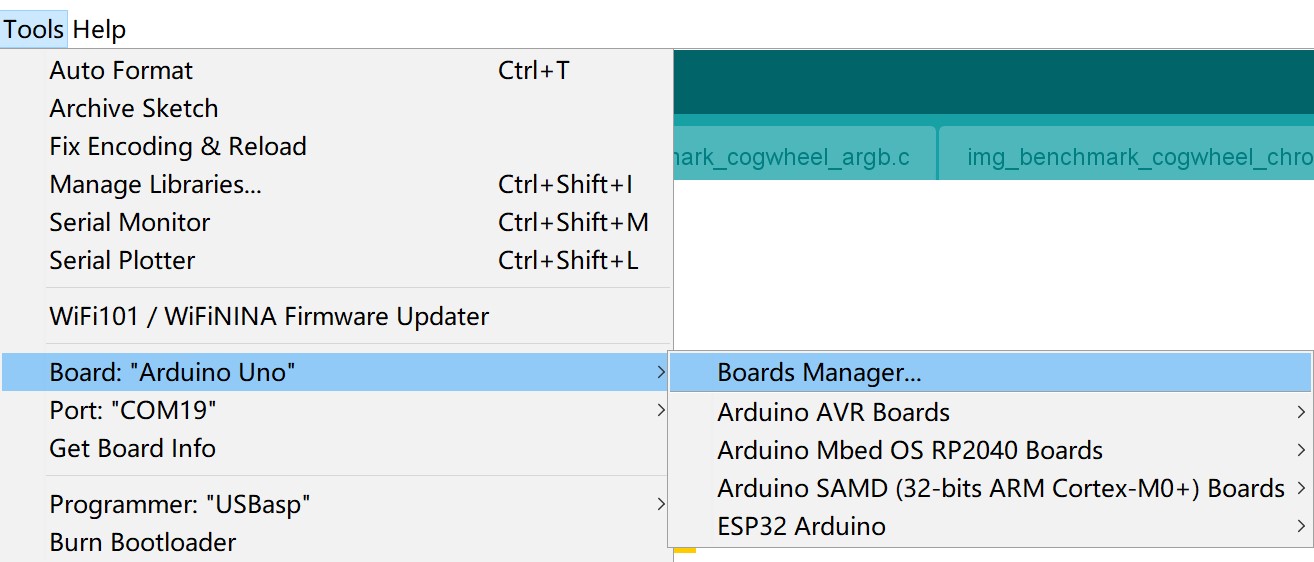 Search for ESP32 and press install button for the "ESP32 by Espressif Systems"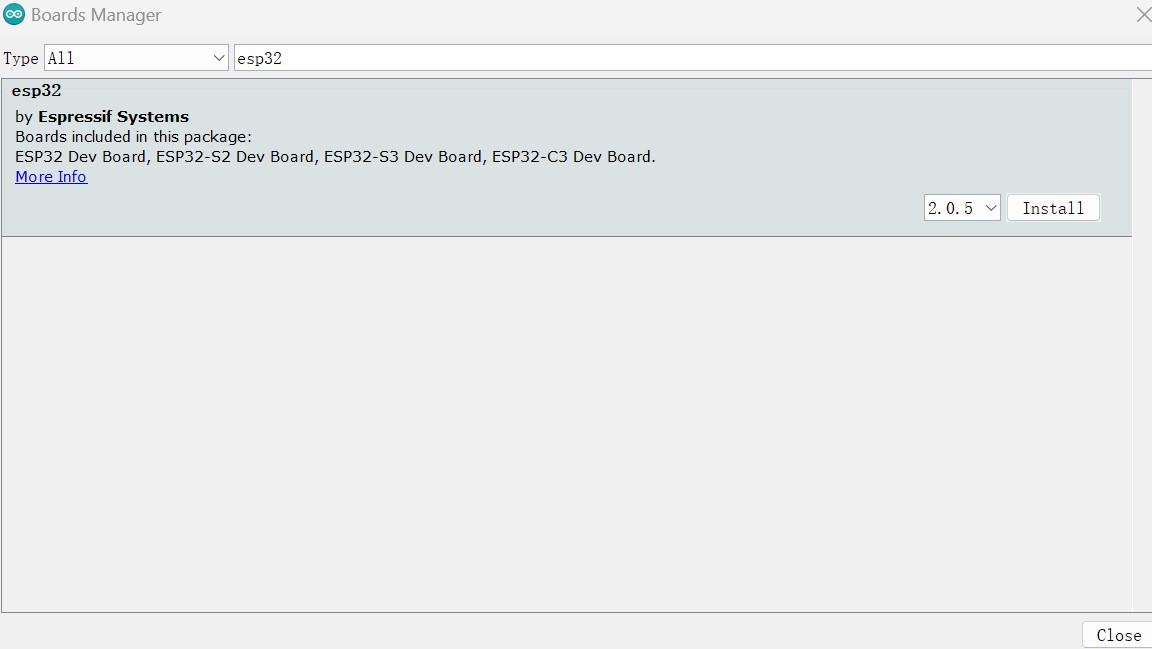 If it downloaded successfully, can see the board manager as follows.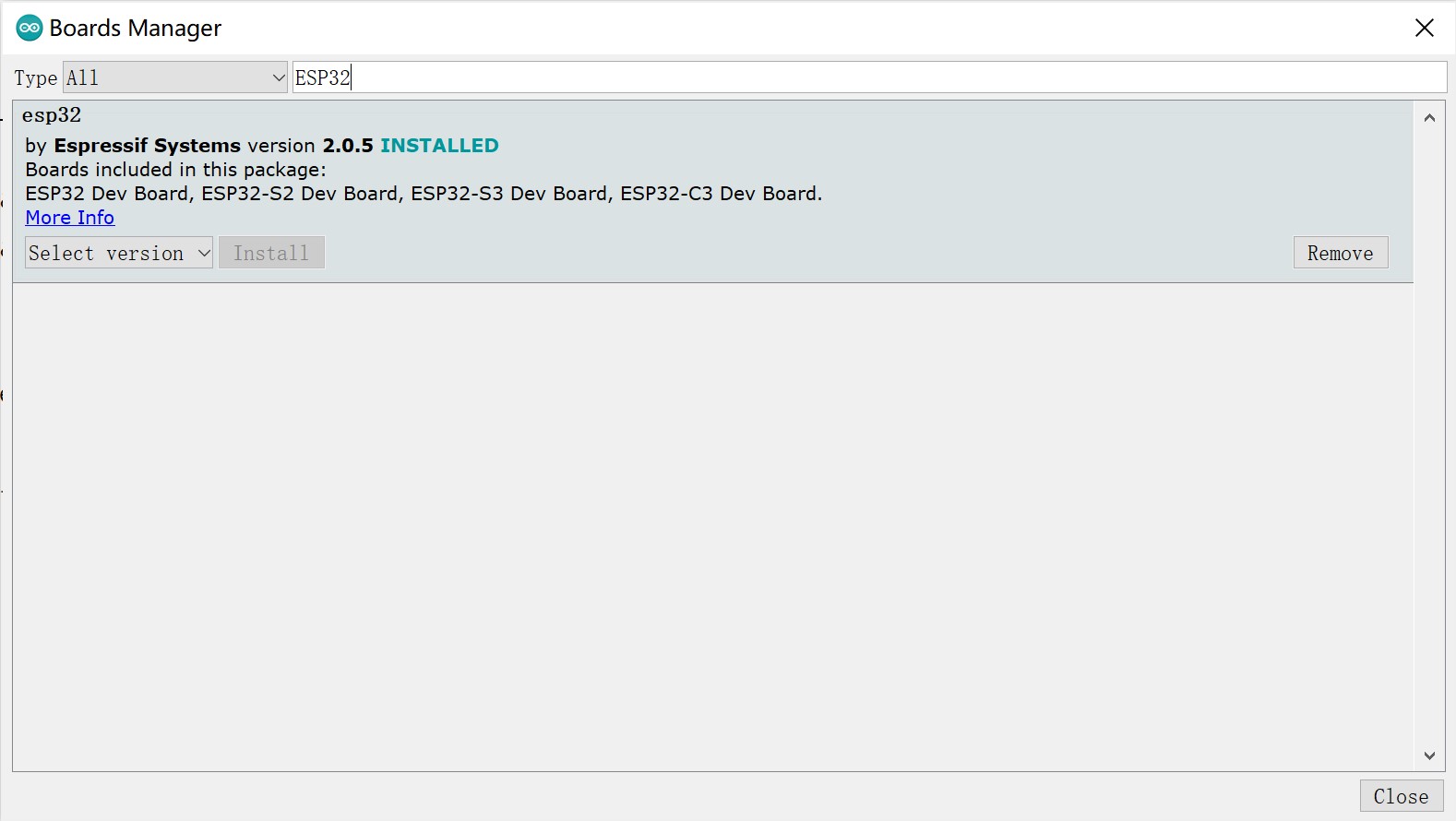 Select your Board in Tools >> Board menu, can choose the ESP32 Arduino.